Advanced Ceramics & Carbon, Inc.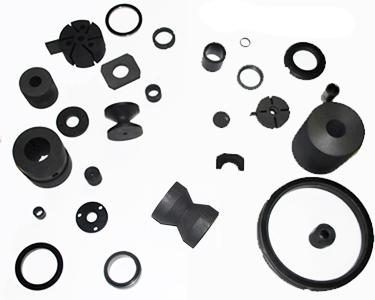 Advanced Ceramics & Carbon was started by a group of experienced technical engineers who have been involved in the mechanical/industrial market for many years. Over time, we have come to know and appreciate what the market (our customers) expects and deserves as far as excellent customer service.
We pride ourselves in quality products, competitive lead-times, on-time deliveries and of course outstanding prices. Our sales group has over 50 combined years of experience in the carbon graphite, silicon carbide market to serve all your mechanical requirements.
At Advanced Ceramics & Carbon, some of our capabilities include seal faces, bushings/bearings, steam joints, rotors and vanes, industrial brushes, graphite specialty parts, and more.
Contact our experienced team today.